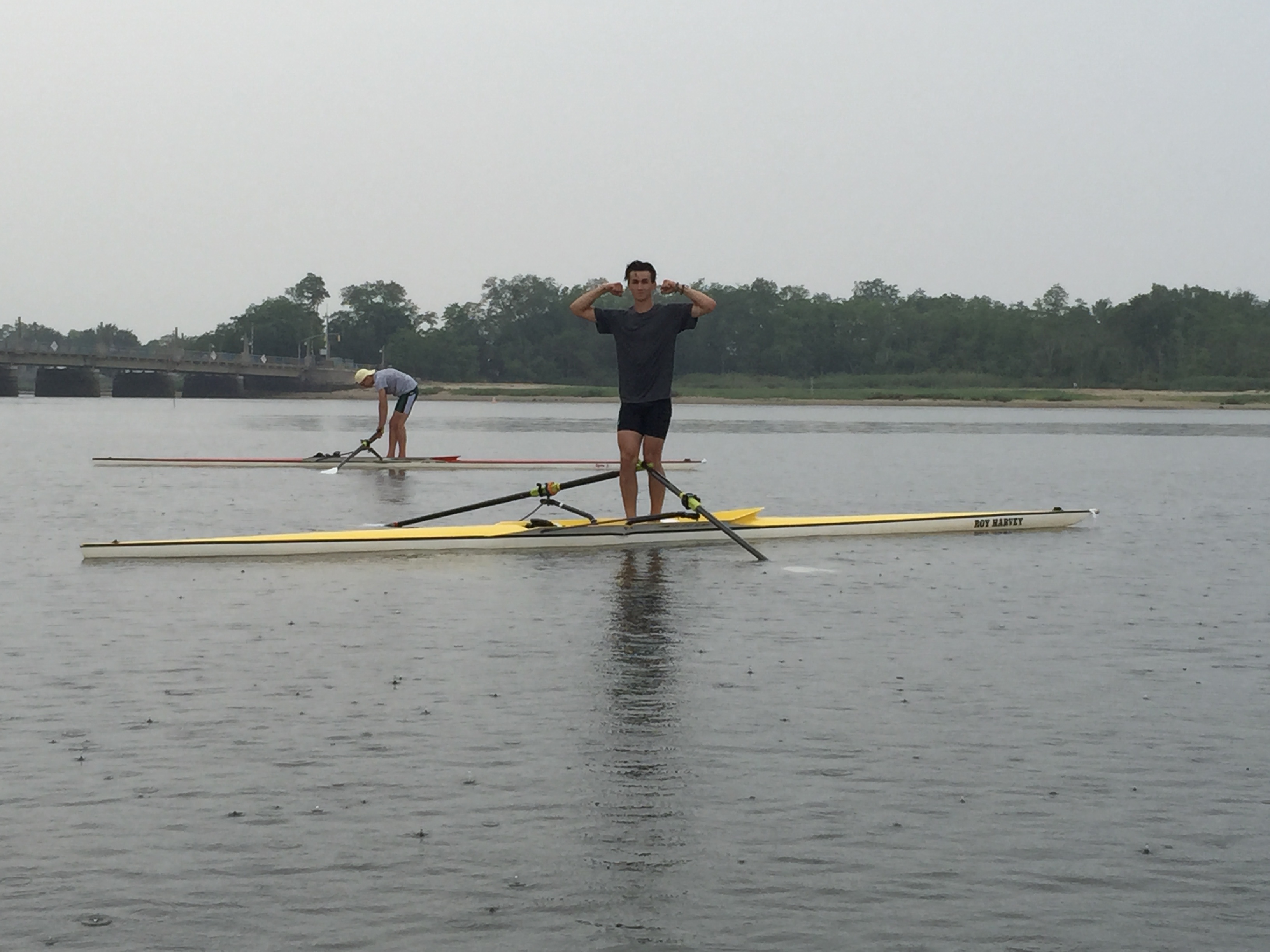 End your summer with 10 sessions on the water during 5 day. 1 week span. There is no better way than boot camp to get you ready for the Fall Rowing season. This camp is open to all high school athletes from any high school. Enter the school year prepared to make your team faster!
Time:
M-F, 9-11AM & 4-6PM
Dates:
Week 1: August 14th to August 18th
Cost:
$300 per student.
Registration and payment is all electronic. Click below to register.