Masters Calendar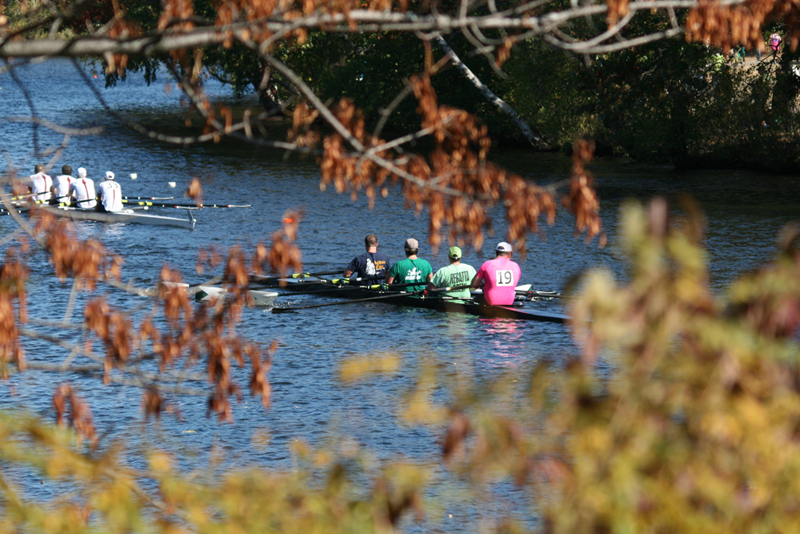 Welcome to Sagamore Rowing Association!
If you've been rowing for years or have never picked up an oar before, you've come to the right place. We offer a wide variety of rowing programs, with a range of times that fit into almost any schedule. Master is the rowing term for Adult. It encompasses all those 21 and over. However Sagamore's program does allow for and has Adults below 21 participating.
Sagamore offers opportunities to everyone regardless of your level of athleticism or fitness/competitive goals. While some of our members joined us as experienced rowers, many have never rowed before stepping into a boat at Sagamore. Many have taken up the sport up as a fun new hobby, new fitness pursuit, the chance to meet new people and friends, or with the desire to compete at rowing races, or regattas.
We offer many opportunities to learn everything you need to know, to teach you how to row successfully and safely, and enjoy the wonderful sport of rowing, see our Learn to Row page for options during the Summer months. For members who already know how to row or who have just completed a Learn to Row class or lessons, check out our options for group rowing on the Water Season page.  We have added new options for experienced rowers as well as those newer to the sport who wish to build upon the skills learned over the summer in Learn to Row and corporate programming. We will be developing further options to suit rower's of various skill and interest levels throughout the 2017 season.   During the colder non-boating season months, we have training inside on rowing machines, see our Indoor Season page Indoor Season page.
If you have any questions or would like to arrange a visit to meet the coaches, rowers, and/or see the boathouse please contact our coaches at Masters@SagamoreRowing.org
Sagamore Rowing was founded and built by volunteers. To this day many of our members volunteer to help keep Sagamore running and are integrally involved in every aspect of the club.
Contact our coaches at Masters@SagamoreRowing.org