Masters Calendar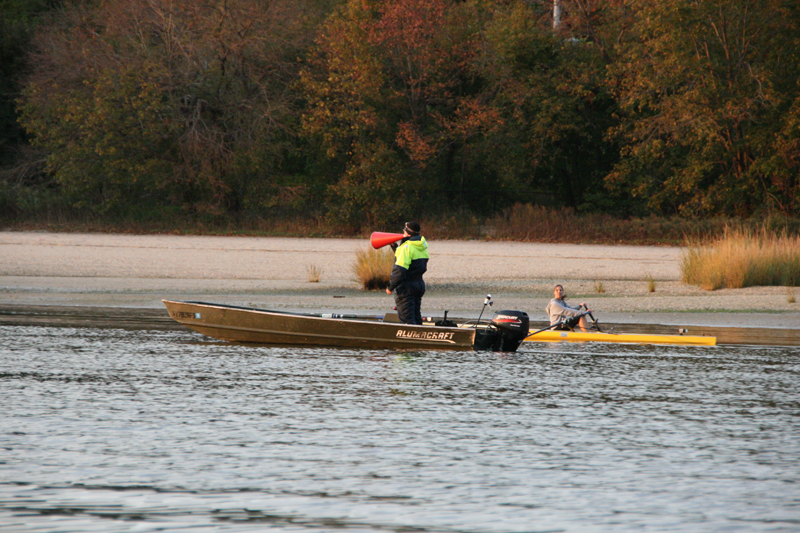 Sagamore offers Learn to Row Programs during the Summer months. Our adult sculling programs are the best way to learn how to scull on Oyster Bay! Come and glide through the water in a personal rowing boat!
Begin with Sculling 1 and get an introduction to the sport in our stable training boats. Next, take Sculling 2, in which you transition to less-stable singles and build on your skills. In Sculling 3, you row in doubles and quads and see parts of the river you have never seen! Finally, enroll in Sculling 4 to refine your technique and take the Captain's Test to become an independent single sculler. Passing the Captain's Test confers the member eligibility to scull independently with access to single-person club boats on one's own schedule.
If you have any questions or would like to arrange a visit to meet the coaches, rowers, and/or see the boathouse please contact our coaches at masters@sagamorerowing.org.
Sagamore offers structured Learn to Row classes through the Summer.
Sculling 1
Sculling 1 encompasses the SRA's mission of getting everyone on the water no matter what their prior athletic experience. Athletes in Sculling 1 learn the traffic patterns of the bay, how to navigate, and how to row in one-person shells, called singles. Athletes will embark on Oyster Bay in safe, stable training singles. All Sculling 1 athletes will also receive a Sagamore t-shirt!
Sculling 2
This program is a continuation of Sculling 1, with coaches working on refining the skills learned. Depending on skill level, athletes will move up to boats that require more skill. Throughout the program, athletes will work toward improving their skills.
Sculling 3
Haven't sculled in a long time or working your way up from Sculling 2? This is the class for you! Sculling 3 is designed to be more interactive with other athletes by having you row in doubles and quads. Sculling 3 creates a great team of rowers working together to refine their skills and develop the ability to scull in bigger boats.
Sculling 4
Sculling 4 helps participants prepare for the SRA Captain's Test and is designed for athletes who want to row in single racing shells. Many students will be administered the Captain's Test during the class. Once an athlete passes the test and joins the club as an adult member, they will then be free to participate in independent sculling. Successful completion of  the Captain's Test requires general knowledge of Sagamore policies and procedures as well as a thorough knowledge of Oyster Bay, the Bayville Bridge, navigation and demonstration of sculling proficiency.
In addition to structured Learn to Row classes, private instruction may be available by arrangement with a Sagamore coach.  Fees and times are by arrangement. Registration on Regatta Central is required prior to the first lesson.