Adult Coached Programming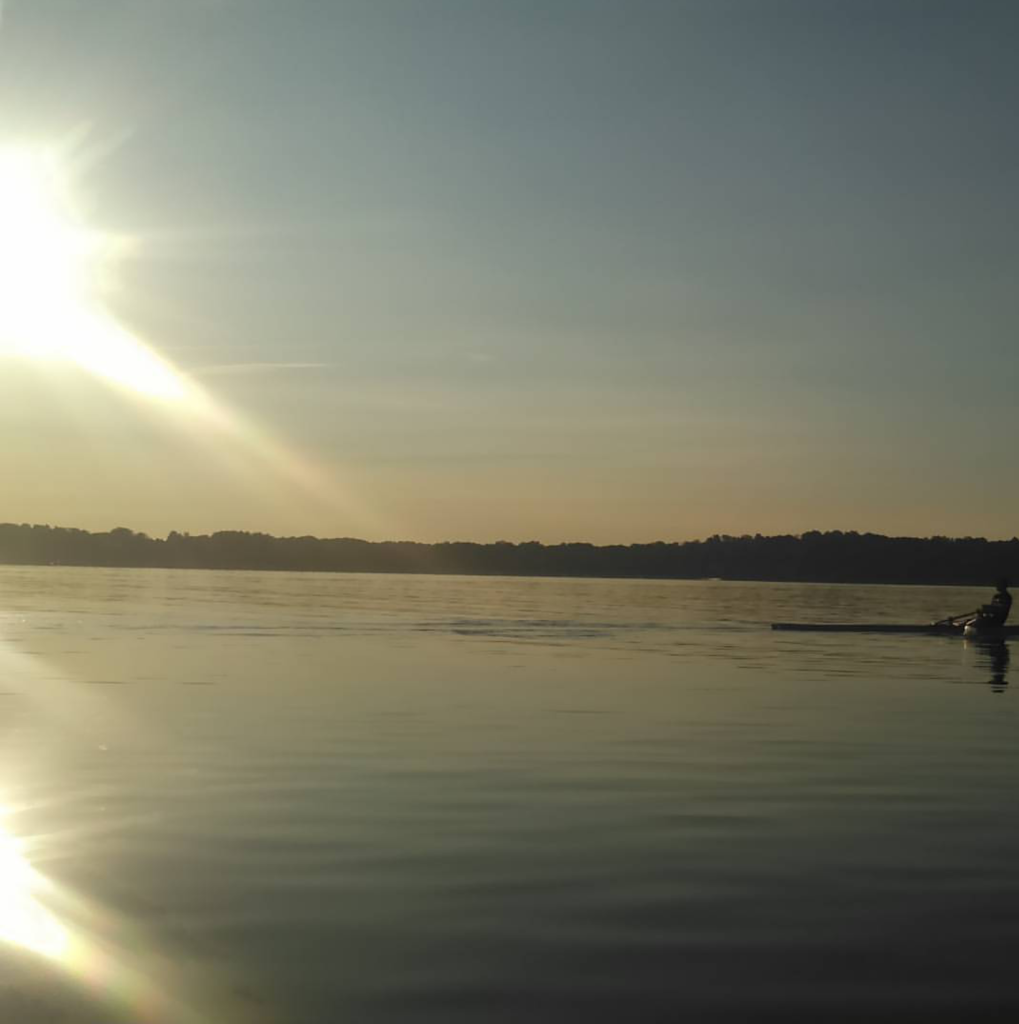 Our Adult Coached Program in the Fall of 2016 was offered to any adult athlete (over the age of 18) with previous rowing experience, including Learn-To-Row, Summer Corporate Events, & collegiate rowing experience!   Sagamore will spend the Fall with 2 primary points of emphasis: 1) Skill & Technique Development and 2) Aerobic Base Development.  By developing a strong technical and fitness foundation, athletes will increase their rowing enjoyment, prevent injuries, and allow themselves to continue to refine their fitness in the Winter!
Practice Times were Tuesday and Thursday evenings and select weekend days.
In addition a Fall 2016: Adult Clinic Series was offered
Our Adult Clinic Series was a new program offered in Fall 2016!  The single session programs each had a specific point of emphasis.  Athletes were free to pick and choose the clinics they wanted, allowing for flexibility in scheduling & purposeful coaching!
Dates, Times, and Description
September 10th: 8:30am-11:30am, "Singles and Safety: All you need to pass your On-Your-Own Exam."  – heavily focused on Safety, including 1) how to carry your shell, 2) traffic patterns, 3) reading the weather, 4) what to do if you flip, and 5) how to support your teammates in an emergency.
October 2nd, 8:30am-11:30am, "Patience at the Catch: Drills to Improve Your Catches."  – focused on the catch with feedback, and  new drills, to prepare one to independently assess, analyze, and adjust catches while rowing on one's own.
Cost  for each program $50/clinic with a minimum requirement of 5 registrations for each clinic.