Adult Coached Programming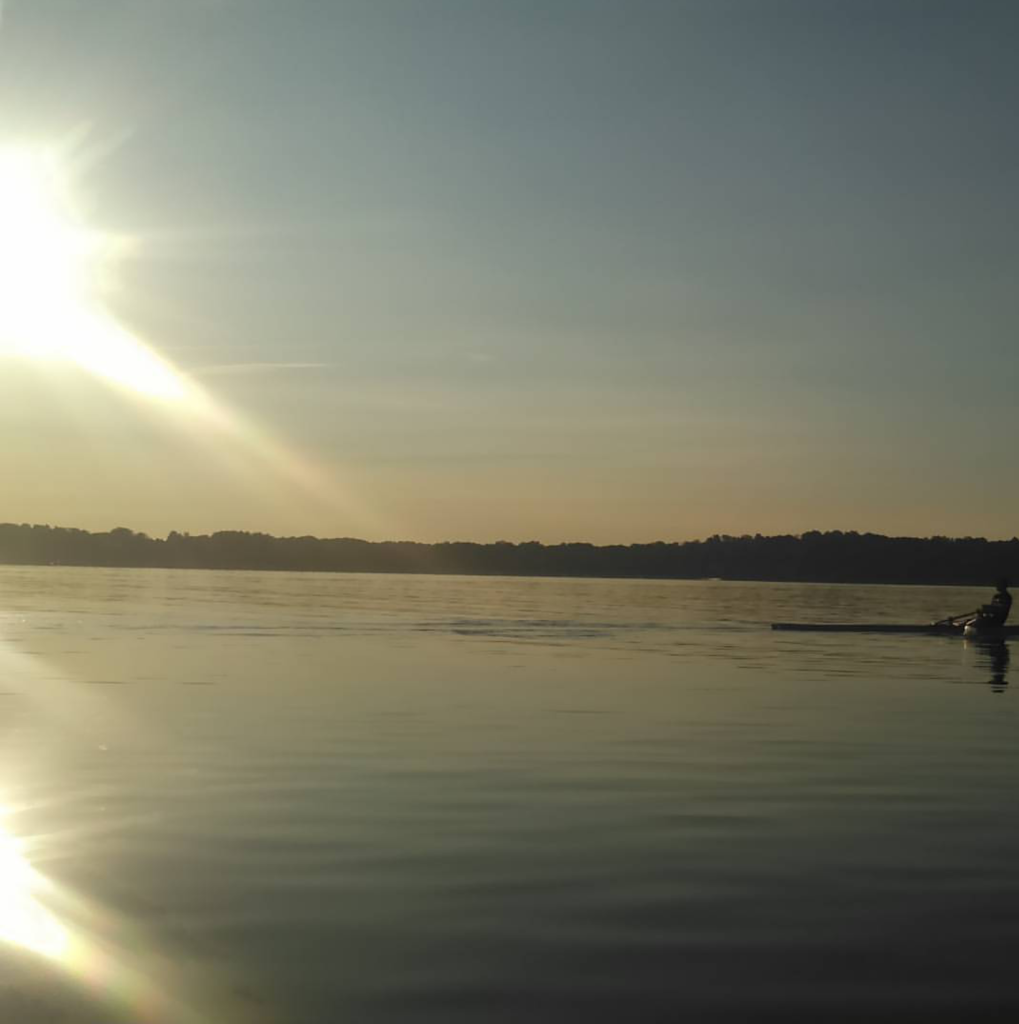 Logbook Coached Sessions – COMING IN 2018!
The logbook coached sessions are for scullers who have already passed the SRA's Captain's Test and been cleared to row SRA's club racing singles.
The sessions are focused on helping scullers to improve their technique for recreation or competition. Keep your independence and gain guidance. This program is for independent scullers who want feedback. During three practice sessions per week, coaches work with scullers of various skill levels to help them achieve technical and physiological improvement. Coaches provide a training schedule a month in advance with a training and fitness plan. Each class consists of a combination of technique, drills, and pieces.
Schedule
TBA