Program Director and Head Coach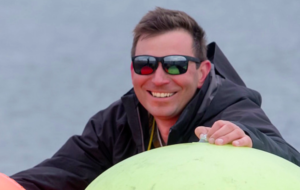 Jason Moskowitz
Sagamore Rowing Association is proud to welcome Jason Moskowitz, and his son Caiden back to home waters.   As the new Head Coach & Program Director for Sagamore Rowing, Coach Jason brings over 20 years of rowing experience, including winning a national championship in 1997 for Sagamore Rowing as a high school athlete. Coach Jason is an incredible as
set and the perfect person to lead Sagamore into the next era.  His experience includes  3 time national champion spanning Friends Academy, Columbia University, USRowing Jr Women's Sculling Development Camps, Director of managerial experience, and a safety-conscious mindset, Sagamore is poised to continue it's climb to the top with Coach Jason.Rowing with Sarasota Scullers, Sarasota Crew, Director of Rowing at Manhasset, & Head Coach at RowAme
rica Manchester.  With an emphasis on sculling, tons of

Regatta Director & Events Coordinator, Head Novice Coach – Julien Blythe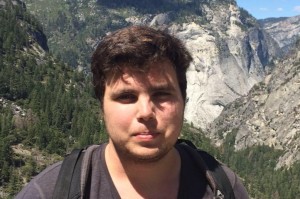 Sagamore welcomes Coach Julien to the coaching roster in Spring 2017. Coach Julien has coached at Sarasota Crew
for middle and high school programs, as well as the masters program since 2015. Coach Julien rowed with Sarasota Scullers for three years before r
owing with Philadelphia Sculling  Club and medaling at the national level. Between 2010 – 2013 Julian was a varsity level rower at Sarasota Crew.
In addition to taking on assistant coaching responsibilities Julien joins Sagamore as the Regatta Director and Events Coordinator. Since
Julien brings several years experience volunteering  with the regatta organizing committees at Benderson Park in Sarasota ,
he knows how important all our volunteers are to the SRA home regattas.
Assistant Varsity & Head Coxswain Coach – Megan Feerick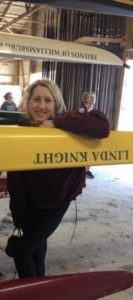 Megan began her rowing career
t Fordham University in the Fall of 2010. Shortly after
joining as a rower, she became a coxswain. Throughout the four years on Fordham University's team, she gained coxing experience through being a coxswain for both men's crew and women's crew. In 2012, she was officially appointed as coxswain of the women's NCAA Division I crew. In both 2013 and 2014 Megan c
ox
ed the Fordham University Women's Lightweight 4+ to back to back bronze medal finishes at the Intercollegiate Rowing Association National Championships. In addition, as coxswain for the Second Varsity 8 for the entire Sprin
Season in 2014, proved to be a success as the Second Varsity 8 secured a bronze at the 2014
Atlantic Ten Conference Championship.
Megan graduated from Fordham University's Gabelli School of Business with a B.S. in Finance and a minor in Economics. This will be her first
season joining the coaching staff.
Assistant Novice Coach Kiera Egan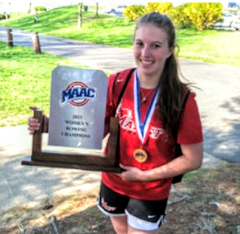 Coach Kiera started rowing at St. Anthony's High School in 2007, and went on to row, cox, and act as Undergraduate Assistant Coach at Marist College.  She led the overhaul and revamping of Marist Rowing Team's data collection and analysis of their land training.  After being mentored by the head coach of a Division I college team, and having been coached by upwards of 20 different coaches, she has gained extensive knowledge about coaching the sport that she is eager to apply to our students.
Coach Kiera graduated from Marist College with a B.S. in Biomedical Sciences and a minor in Chemistry.  She was accepted into Kansas State University College of Veterinary Medicine, and is working with us while she is on a leave of absence.
Middle School, Head Coach Dani Phillips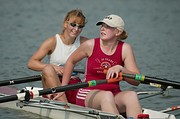 Dani joins the Sagamore coaching staff this Fall. Originally from the UK, Dani rowed out of Marlow Rowing Club (home to Britain's most decorated Olympic Champions Sir Steve Redgrave and Dame Katherine Grainger) for 14 years before retiring from competitive rowing in 2015. She has competed nationally and internationally and medalled silver at the 2008 and 2011 British National Championships in a coxless four and quadruple scull. Dani brings a wealth of experience as an elite lightweight athlete and session coach and is looking forward to supporting Jason and his team in 2017/18.